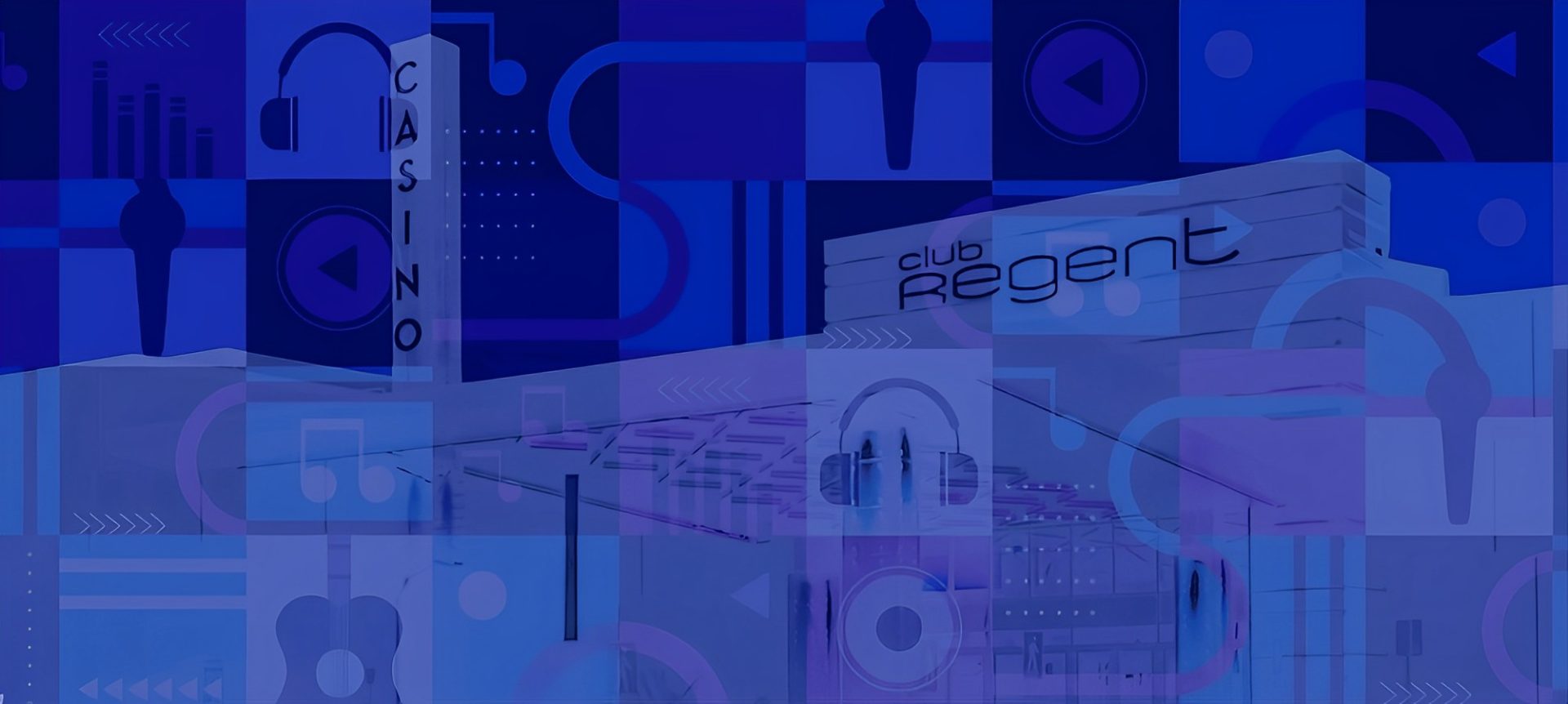 Band Line-ups | 2022
The Karins
"The Karins", a spoof on all the memes and videos of 'Karens' over the pandemic. It's going to be a tribute to Karin Carlson doing the greatest hits of her horn charts to celebrate her contributions to Techapalooza over the last decade.
In the summer of 2021, she was diagnosed with stage two breast cancer and is not only a survivor but a living example of what CancerCare's research and care can do.
---
Let's all live, laugh and love along with her and she joins us again on stage to perform after her incredible journey.
Band Members
Karin Carlson: Trombone & Vocals
Dana Neal: Trumpet
Don McLean: Guitar & Vocals
Colin Kelley: Bass
Boris Gulyarin: Tenor & Vocals
Jeff Alston: Bari/Tenor
Garret Rempel: Keys
Patrick Barrios: Drums
Reckless Saints
Loud, roarin', heart pounding rock anthems will have you pumping your fists in the air. With their hard-hitting bass and drums, epic guitar solos, and powerful harmonies, Reckless Saints will have you on the dance floor belting out the tunes along with the band.
---
Louder, prouder, the Saints bring the glory of arena rock to the Techapalooza stage.
Band Members
Lisa Cupples: Vocals
Vergil Kanne: Guitar
Dan Christle: Bass
Debbie Young: Vocals & Keys
John Visser: Guitar
Dean Lachlun: Drums
Track Overflow
There are just too many songs and too little time. Track overflow brings you a subset of great classic rock songs that threaten to overflow the time allocated (due to the loud and long applause between songs of course).
---
The band is going to break your heart as the set is only 25 minutes long.
Band Members
Kyle Joyal: Vocals
Hector Luna: Guitar
Al Gortemaker: Keys
Jesse Favelle: Drums
Gerry Behringer: Vocals & Guitar
Ryan Dahl: Guitar
Brian Yeo: Bass
Rock Remedy
The band has been brought together as a tribute to our COVID-19 frontline workers. No one knows what it's like to be in your shoes, in those scrubs, providing the care and Good Lovin'.
---
The set will have you Wanting a New Drug to treat a Bad Case of Loving You. So, line up for your shot of Rock Remedy, get on the dance floor.
Band Members
John Loiselle: Lead Vocals & Keys
Bayne Robertson: Rhythm Guitar & Vocals
Al Gortemaker: Keys
Jesse Favelle: Drums
Bob Millar: Guitar, Vocals & Keys
Darren McFee: Bass & Vocals
Kelly Ledingham: Drums
Bill & Dave Lost in Silicon Valley
Bill and Dave visit The HP Garage, birthplace of the band; They were marooned there by COVID-19 and in the meanwhile really got into the California music scene. Dave stayed behind to find himself in Laurel Canyon. Bill came back and recruited Bill Jr. to help the band carry on.
The band is covering the California music scene from Surf to Country and Classic Rock, with a bit of 90's Alt Rock thrown in for good measure.
---
Not limited to just one style of dress and given their wide California influences, the band members are all Going Their Own Way, representing some of the classic California looks, 60's surf and psychedelic, 70's country type long-hairs, 90's whatever that was.
Band Members
Thom Wolstencroft: Vocals & Percussion
Napoleon Sansregret: Guitar
Gary Brenner: Keys
Hal Ryckman: Drums
Teagan Wolstencroft: Vocals & Guitar
Larry Kuzmack: Guitar & Vocals
Brad Enns: Bass & Vocals
Band line-ups
---