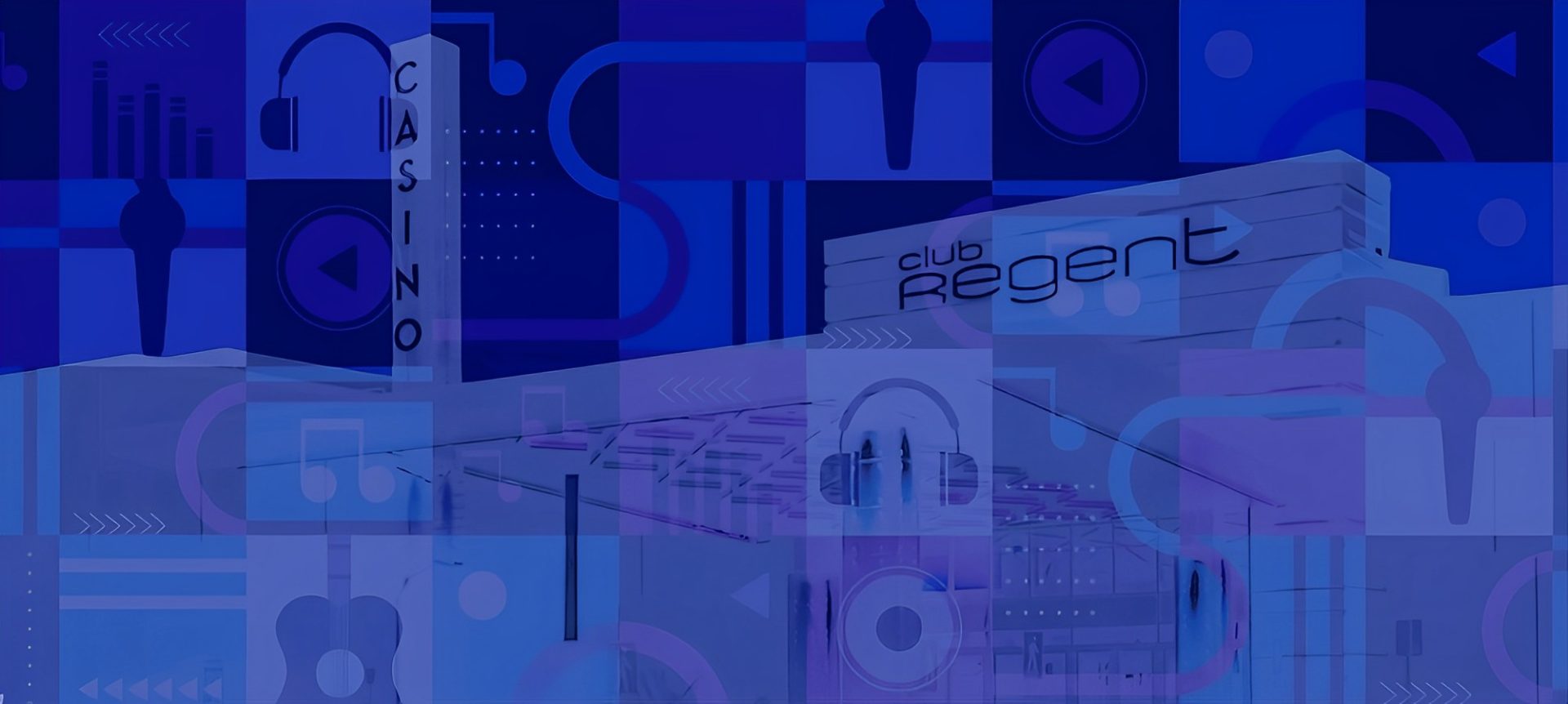 Band Line-ups | 2016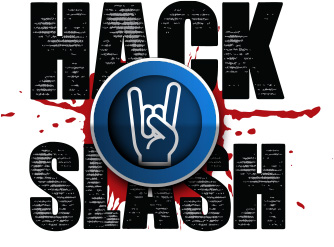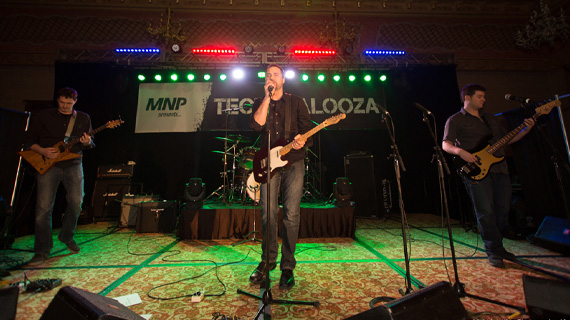 Hack N/ Slash
These 4 band members are from the Desktop Support Division of Manitoba eHealth. This group has pulled together with eagerness and excitement to perform some great alternative garage rock from the 90's and later.
---
Each song will keep the dancers on the floor and the energy high.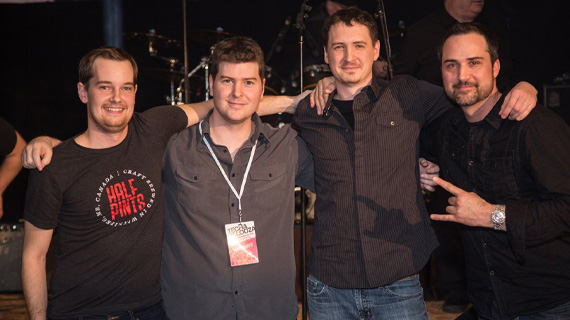 Band Members
Steven Mastrangelo: Vocals, Rhythm Guitar
Manitoba eHealth
Krys Orlow: Lead Guitar
Manitoba eHealth
ared Thompson: Bass, Vocals
Manitoba eHealth
Brandon Deamel: Drums
Manitoba eHealth
Bill & Dave's Rock and Roll Heaven in the Cloud
This is Bill and Dave's tribute to a variety of well-known artists that have left us for Rock and Roll Heaven in the "Cloud". This show will engage you with non-stop tunes and three part harmonies from Elvis Presley, Buddy Holly, John Lennon, Freddie Mercury, and more, in keeping with Bill and Dave's reputation.
---
We bet you won't regret this iteration of Bill & Dave's performance.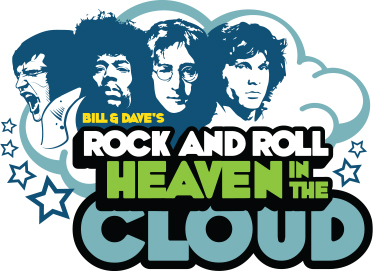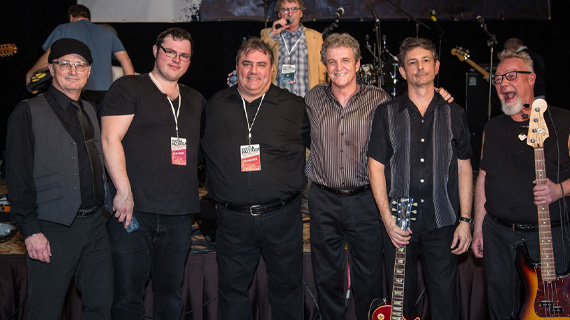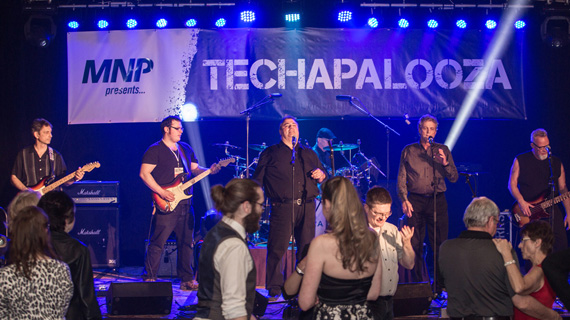 Band Members
Neil Sinnot: Vocals, Harmonica
The Technology Consortium
Thomas Wolstencroft: Vocals, Percussion
Compugen
Erik Sinnot: Lead Guitar
Ringer
Napoleon Sansregret: Guitar
Hewlett Packard Inc.
Brad Enns: Bass
Compugen
Ted Wolstencroft: Drums
Ringer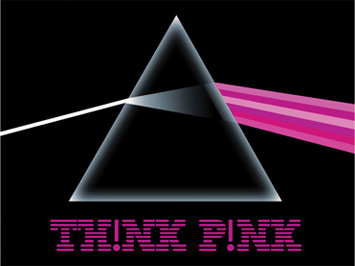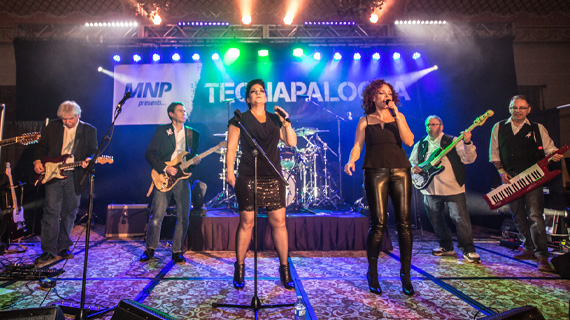 TH!NK P!NK
Experience the sonic sensation of two shades of "Pink" that continue to inspire generations of music lovers. Ranging from moody and atmospheric to rowdy and raunchy, TH!NK P!NK takes you on a journey from the Dark Side, over The Wall, and to an ending where you will Raise Your Glass after enjoying a set of music that is decidedly coloured P!NK.
---
Rock out in support of CancerCare Manitoba and get your Pink on!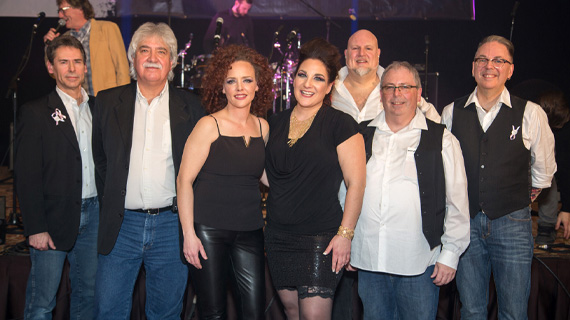 Band Members
Melissa Kovacs-Toews: Vocals
Manitoba Start
Bridget Peterson: Vocals
MPI
Phil Colton: Lead Guitar, Vocals
Ringer
John Loiselle: Rhythm Guitar, Vocals
Wawanesa, retired
Brad Griffiths: Keyboards
City of Winnipeg
Dan Christle: Bass
Wawanesa
Greg Boettcher: Drums
HPE
Techasaurus
Techasaurus will be presenting an R&B set of favourites including songs by the Blues Brothers to Elle King. The set will reprise the 1st Annual Techapalooza closing song, "25 or 6 to 4", as a 5th year anniversary tribute to friends who would have participated this year if they could. 
---
Come out and hear us ROAR!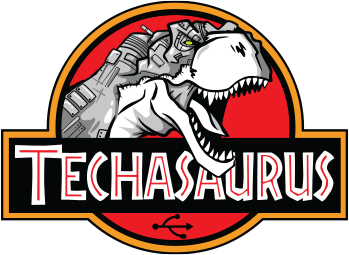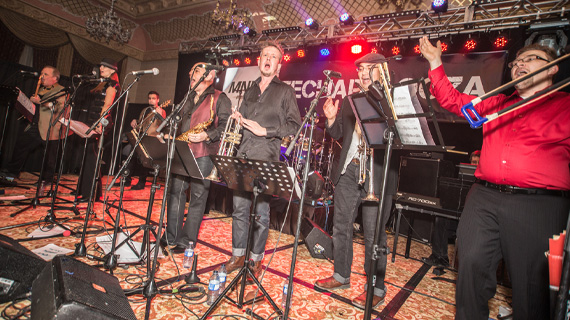 Band Members
Sandra Epp: Vocals
Online Business Systems
Don McLean: Guitar, Vocals
Government of Manitoba
Boris Gulyarin: Sax, Vocals
Investors Group
Dana Neal: Trumpet
Online Business Systems
Victor Arias: Trumpet
Manitoba eHealth
Karin Carlson: Trombone, Vocals
Broadview Networks
Craig Holigroski: Trombone
Waterfire Consulting
Gary Brenner: Keyboards
Ringer
Slava Pustilnikov: Bass
Online Business Systems
Dan Major: Drums
Funding Change
The Bit Scootin' Boogie Band
Bringin' the country right into the bright lights of the city, the Bit Scootin' Boogie Band will pack the dance floor with rockin' country hits. Every tune is designed to keep 'em on dancin'. Decked out country style. Dishin' out the twang.
---
Techapalooza has never seen a band like this one.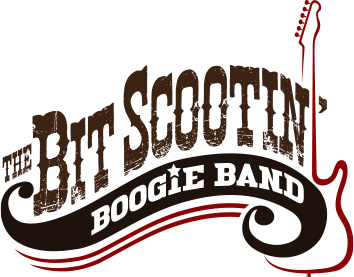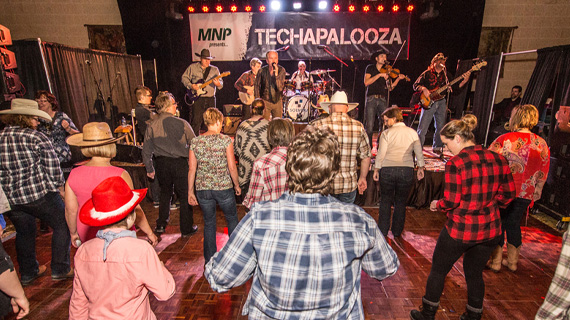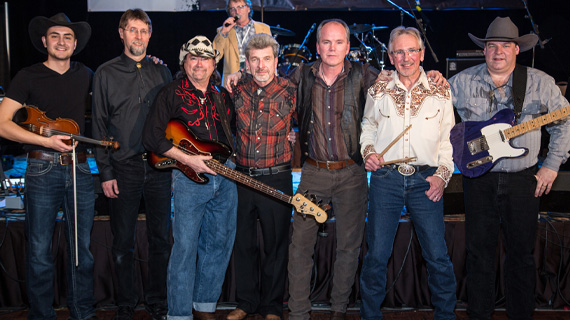 Band Members
Rick Davie: Vocals
Manitoba eHealth
Michael Audette: Fiddle, Vocals
Ringer
Larry Kuzmack: Acoustic Guitar, Pedal Steel, Vocals
Urge IT Consulting
Carl Strempler: Guitar
DMT
Gary Brenner: Keys
Ringer
Kerry Hannah: Bass, Vocals
GWL, retired
Hal Ryckman: Drums
Solvera Solutions
Band line-ups
---