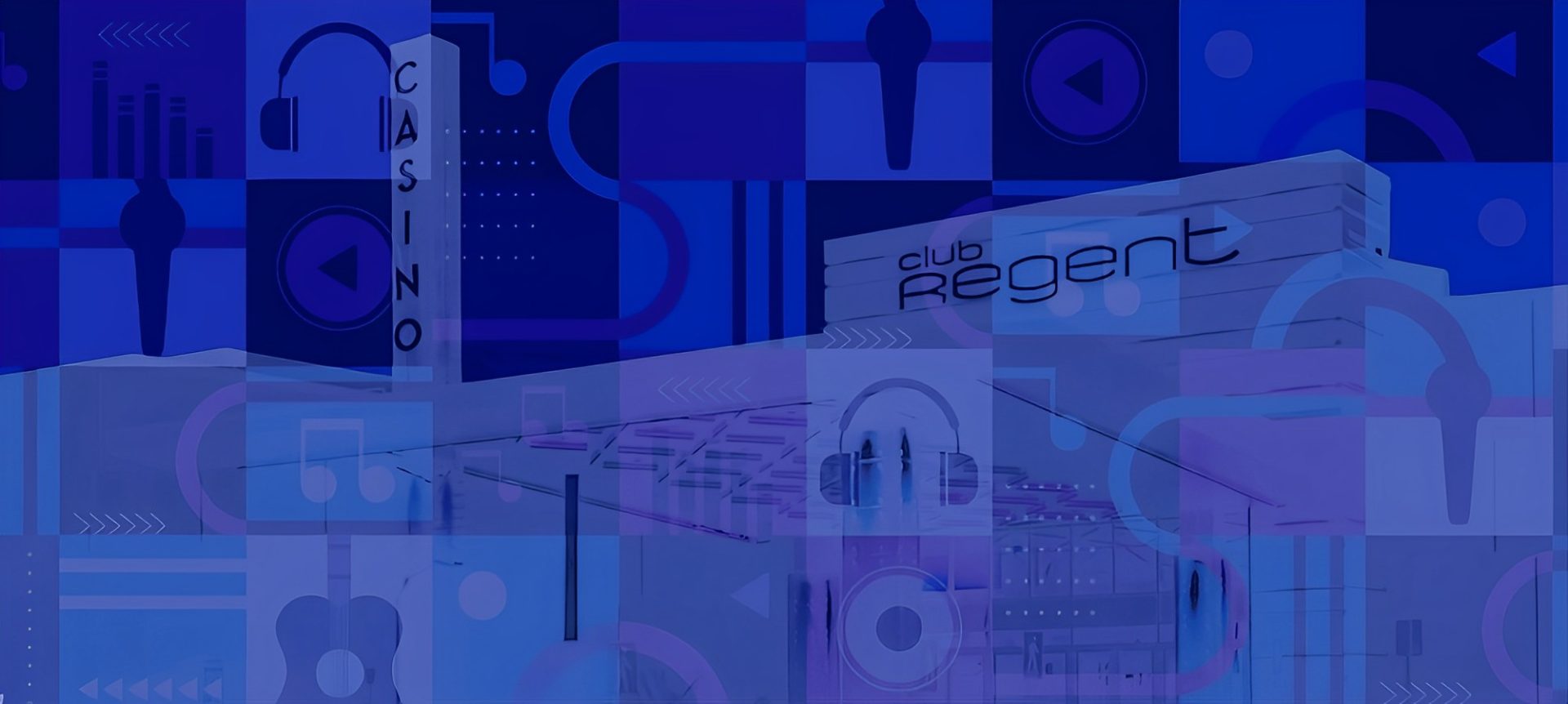 Band Line-ups | 2019
W!ldCard Ch*.*cters
The "Manitoba Social" definition: An event where people gather together, for a special cause, and spend the evening buying tickets to the silent auction, munching on ripple chips and pretzels, drinking out of red solo cups, and dancing the night away to "oldies but goodies", with the occasional chart topper thrown in to please the "younger crowd". W!LdCARD CH*.*CTERS is sure to thrill you with a little bit of Old Time Rock N Roll , a bit of 80s rock, and a WHOLE LOT of FUN… and you're encouraged to sing along!
---
So bring your dancing shoes, your 50/50 ticket money, and your party spirit… Let's Get the Party Started!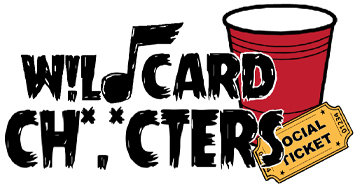 Band Members
Sandra Epp: Vocals
Manitoba eHealth
Bayne Robertson: Guitar
Paradigm Consulting
John Diffey: Guitar
Bell
Darren McFee: Bass
Manitoba Blue Cross
Chris Durston: Keyboard
Investors Group
Kevin Nebroski: Drums
Paradigm Consulting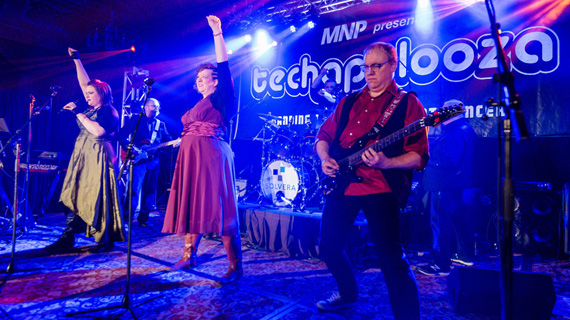 Guardians of the Groove
You got it – an "Awesome Mix B.4.40" from Guardians of the Galaxy – great songs from decades past that have staying power. The audience will get Hooked on a Feeling listening to Quill's Walkman, connected to the Earth, home and family, while on a big outer space adventure! Including musicians from MNP, Wawanesa, iqMetrix, the City of Winnipeg and Manitoba's IT departments. Comprised of six members who have been playing together in one form or another for over 15 years. You will enjoy the powerful drums and bass, killer guitar riffs, and unforgettable vocals.
---
Guaranteed dancing, singing and a great time had by all as the band moves through classic rock, modern pop/dance and new country! The band prides itself on a professional stage presentation.
Band Members
Debbie Young: Vocals
WRHA
Lisa Cupples: Vocals
Gov't of Manitoba
John Visser: Guitar
MNP
Dan Christle: Bass
Wawanesa
Brad Griffiths: Keyboards
City of Winnipeg
Dean Lachlun: Drums
IQMetrix
The Q Fighters
Young, wild, and uncompiled! This intrepid band of iQmetrix employees and friends will take us off the beaten path of rock to the funk, punk, glam, and ska of the 70s onward. With a sound that is raw yet upbeat, defiant yet accessible.
---
The Q Fighters pack a punch that will have you dancing and singing along to classics from bands such as Wild Cherry, No Doubt, and Red Hot Chili Peppers.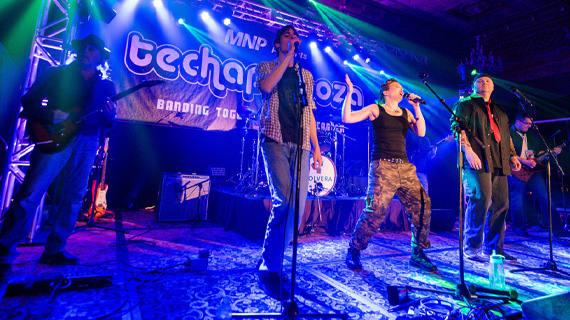 Band Members
Annastasia Lambert: Vocals
Great-West Life/Canada Life
Stacey Suderman: Vocals
Great-West Life/Canada Life
Keith Lalman: Guitar, Keyboard
Great-West Life/Canada Life
Gerry Behringer: Guitar
Ringer
Dan Baker-Moor: Bass
Ringer
Emily Baxter: Drums
iQmetrix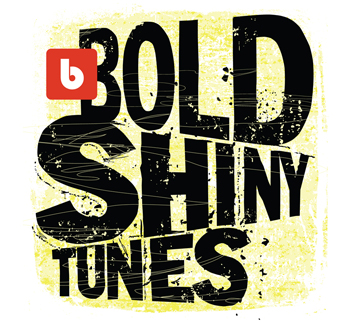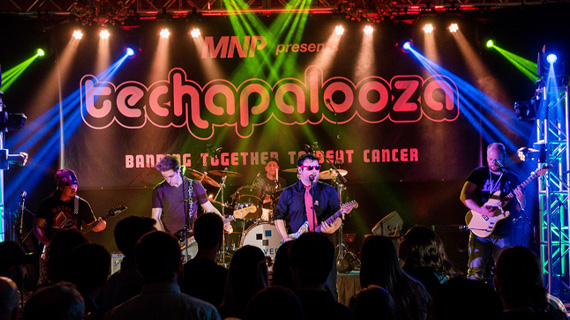 Big Shiny Tunes

Dance to the crowd-pleasing one-hit wonders from the 90's alt-rock scene! These songs are familiar, danceable, singable with an undefinable nostalgic quality. Canadian music video network Much Music was able to catalogue some of the top hits each year with their perennial best-selling compilation albums "Big Shiny Tunes" …..Musicians from the BOLD Commerce product development team wrapped their theme around this! This band capitalizes on the momentum of the grunge rock scene from the earlier part of the decade. Spinning off this and heavily influenced by pop and hip-hop, they bring a more radio friendly appeal to the rock genre.
---
You're gonna love the Techapalooza debut of this band!
Band Members
Steve Nelson: Vocals
Bold Commerce
Dennis Mott: Guitar, Vocals
Bold Commerce
Charles Peralta: Guitar
Bold Commerce
Mitch Hamm: Bass
Bold Commerce
Scott Riddell: Drums
Bold Commerce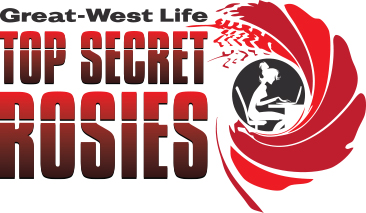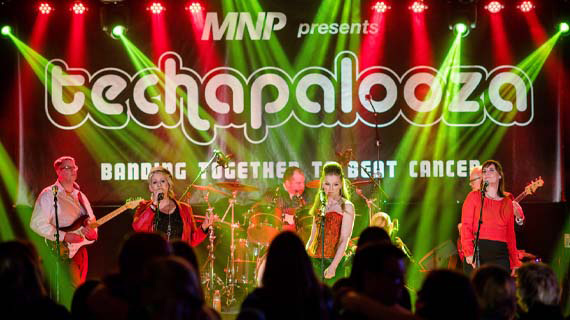 Great West Life Top Secret Rosies
Get your wild-child spy-child shoes on to dance to soundtracks of James Bond, Mission Impossible, and Austin Powers. These musicians, by day are Great West Life IT professionals, were inspired by the Top Secret Rosies. The Rosies were a group of women from WWII who were a human computer and went on to program the first computer. Enjoy the trio of fantastic female singers leading the band, dressed in sultry red dresses (à la Jessica Rabbit!). The music will take the audience on an audio experience that brings back memories from their favorite spy movies and The Second British Invasion. The eclectic collection of music will focus on the songs from female artists that enhance the movie soundtracks and films. 
---
At Techapalooza 2018, this band won the Judges Choice award!
Band Members
Annastasia Lambert: Vocals
Great-West Life
Stacey Suderman: Vocals
Great-West Life
Susan Dacke: Vocals
Ringer
Keith Lalman: Guitar
Great-West Life
Brent Thompson: Guitar
Great-West Life
Chad Muir: Bass
Great-West Life
Blair Burns: Cello
Great-West Life
Chris Durston: Keyboard
Investors Group
John Hamm: Drums, Percussion
Acme Technical Service
Byte Me
Music full of "Oh yeah?" attitude and "Why don't you make me?" angst. This Big Band brings energy and infectious groove, with killer horn lines from the only horn section at Techapalooza 2019. The tunes are drawn from artists and bands through rock history that could drop the hammer, toss down the gauntlet, bring it. From rocking classic artists like Eagles and The Beatles to more modern artists like Blondie, Nena, Alanis Morisette, and P!nk. Motivated by their unwillingness to sit quietly while this terrible disease is still out there, they bring the noise.
---
They're putting the big C on notice! Like Pac-Man, we're going to take a bite out of cancer!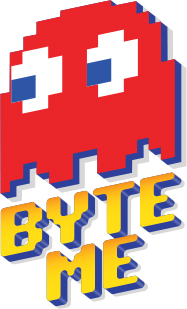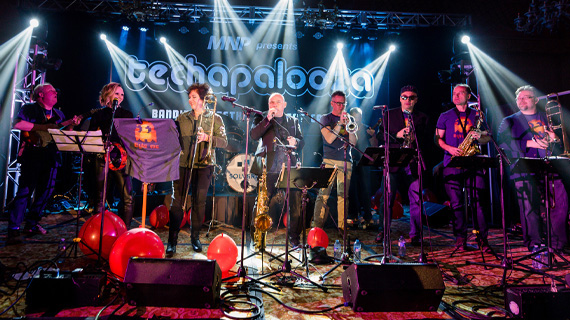 Band Members
Kathleen Boht: Vocals
Investors Group
Karin Carlson: Trombone, Vocals, Percussion
Online Business Systems
Don McLean: Guitar, Vocals
Retired, Federal Gov't
Colin Kelly: Bass
Online Business Systems
Dana Oliver Neal: Trumpet, Vocals, Percussion
Sierra Systems Inc.
Vic Arias: Trumpet
eHealth
Craig Holigroski: Trombone
Grain Exchange
Boris Gularyin: Tenor Sax, Vocals
Skip the Dishes
Rick Strempler: Alto Sax
Online Business Systems
Jeff McMaster: Keyboards
Ringer
Dan Major: Drums
Priceline Partner Network
Band line-ups
---