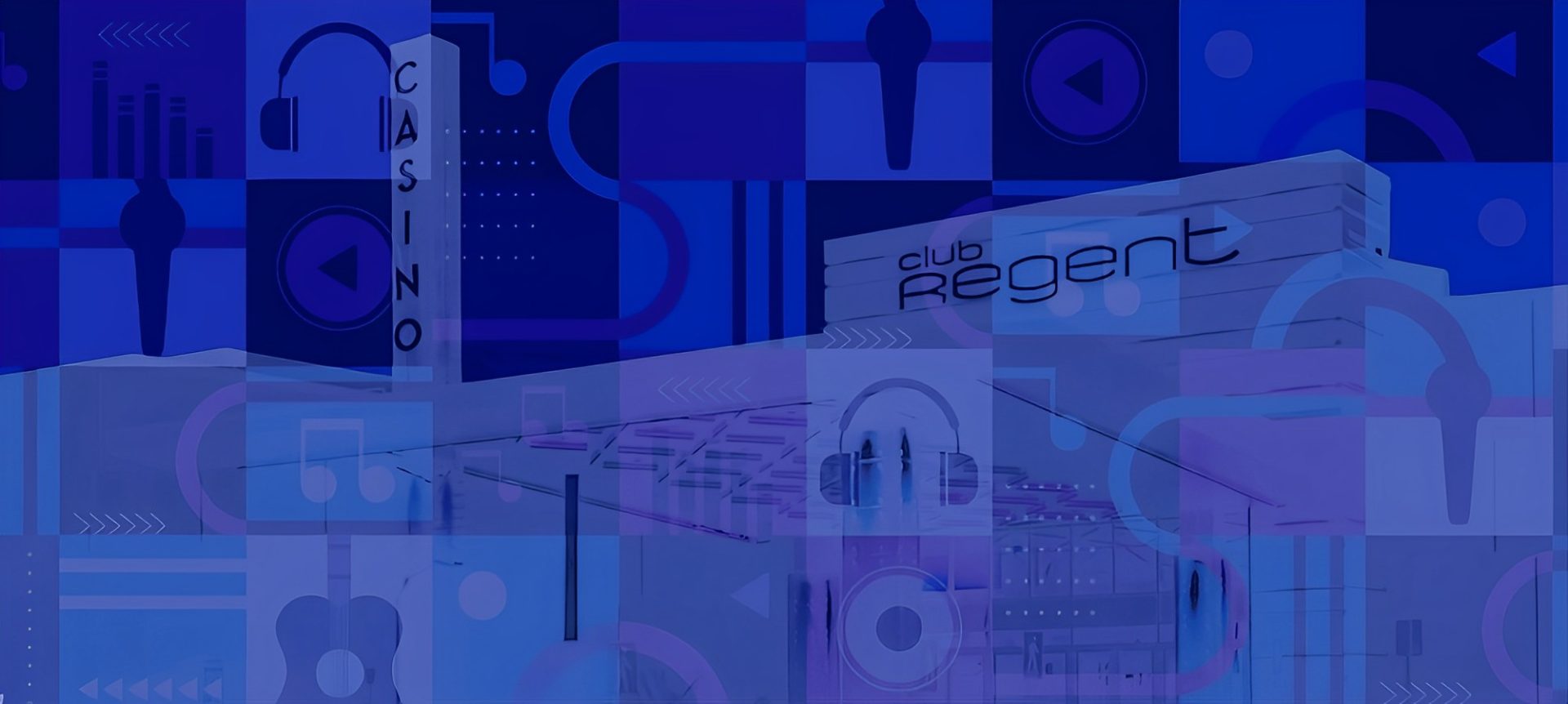 Band Line-ups | 2018
TOGAF Party
In what seems to be an ever-increasingly crazy world, we want to bring you back to a more innocent time before the Internet, smartphones, texting, and constant connectivity. A time when you had to agree on a place to meet before you went there, when your phone and TV had dials – and you were the family's remote control. The TOGAF model is well suited for general integration into the festivities because the TOGAF party architecture relies heavily on already-proven party techniques, including total inclusion, happiness generation, libations, dance, love, and cheer. This 11-piece band and their full horn section will have you twistin' the night away, boppin' in your baby doll dresses and skinny ties.
---
If you want to be a true TOGAF PARTY fan, show us your togas!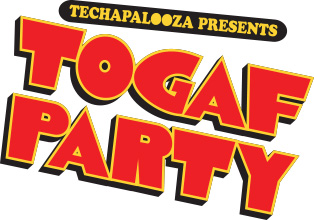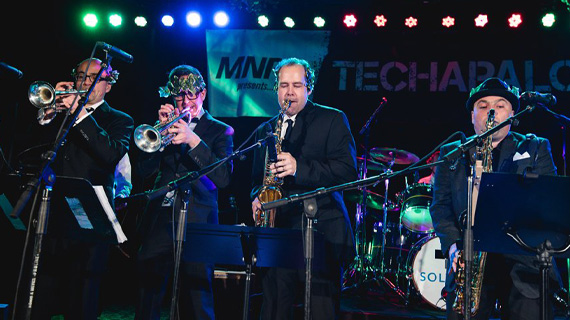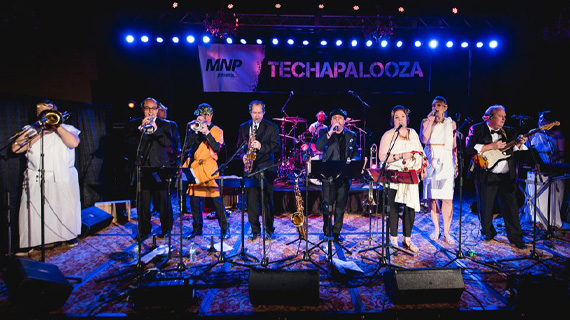 Band Members
Sandra Epp: Vocals
Online Business Systems
Karin Carlson: Trombone, Keys, Vocals
Online Business Systems
Boris Gulyarin: Tenor Sax, Vocals
SkipTheDishes
Don McLean: Guitar
Retired IT-Gov't of MB
Matt Meeboer: Guitar
Sierra Systems
Colin Kelly: Bass
Online Business Systems
Dana Neal: Trumpet
Sierra Systems
Victor Arias: Trumpet
eHealth
Craig Holigroski: Trombone
Health Canada
Rick Strempler: Saxophone
Online Business Systems
Dan Major: Drums
Funding Change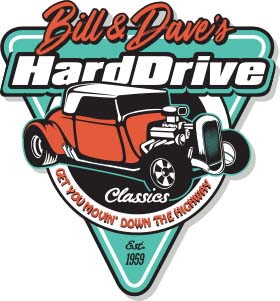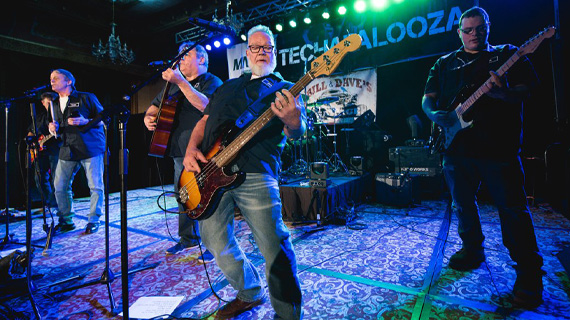 Bill and Dave's Hard Drive
Bill and Dave are back! This year's set list will deliver a high energy set of songs about the iconic pastimes of cars and driving. We will fit the different eras of popular music's tributes from pickups to Cadillacs, from 50's oldies to the rockin' 90's. And yes, you will recognize every one of them! We promise to 'tune you up' and 'get you moving down the highway'! 
---
Come lube your joints and find your spark plugs on the Techapalooza dance floor!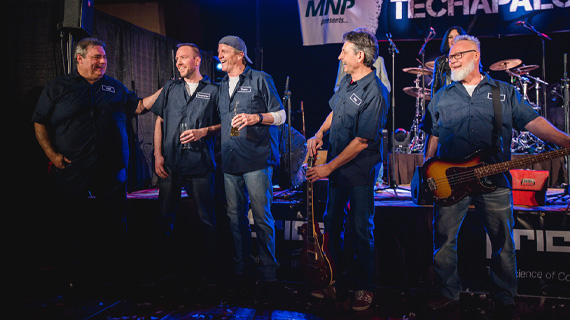 Band Members
Thom Wolstencroft: Vocals, Percussion
Compugen
Neil Sinnott: Vocals, Harmonica, Guitar
TTC
Napoleon Sansregret: Guitar
HP Inc.
Erik Sinnott: Guitar
Ringer
Brad Enns: Bass, Vocals
Compugen
Scott Riddell: Drums
Bold Commerce
Great-West Life Annie Linux
When the Great-West Life and Investors Group team got together and brainstormed band themes this year, they thought of the power house rock diva, and combined it with Tux the penguin icon! 
---
This band will fill the air and your ears from the lowest pitches to the highest tones by rocking it to Annie Lennox tunes!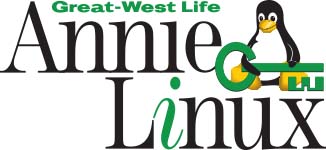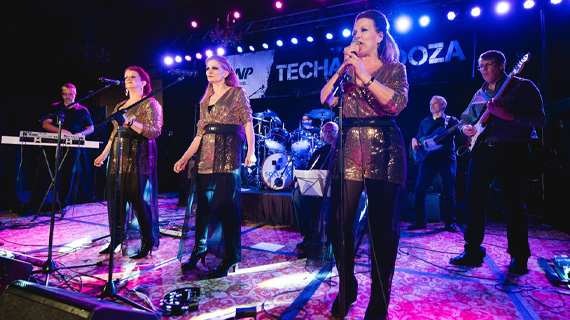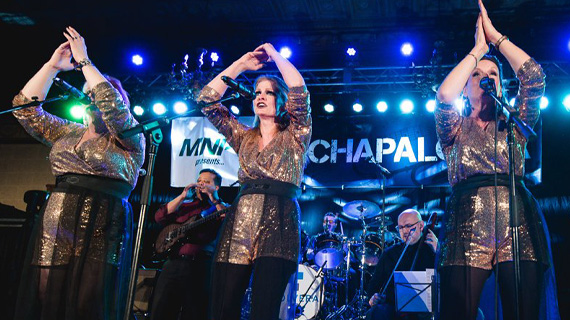 Band Members
Yvonne Burman: Vocals
Great-West Life
Annastasia Lambert: Vocals
Great-West Life-Health Care Services
Stacey Suderman: Backing Vocals
Great-West Life
Keith Lalman: Guitar
Great-West Life
Brent Thompson: Guitar
Great-West Life
Chad Muir: Bass
Great-West Life
Chris Durston: Keys
Investors Group
Blair Burns: Cello
Great-West Life
Colin Ramsay: Drums
IA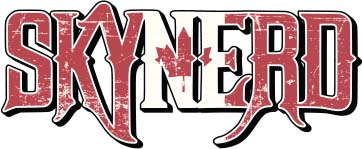 Big Shiny Tunes

Dance to the crowd-pleasing one-hit wonders from the 90's alt-rock scene! These songs are familiar, danceable, singable with an undefinable nostalgic quality. Canadian music video network Much Music was able to catalogue some of the top hits each year with their perennial best-selling compilation albums "Big Shiny Tunes" …..Musicians from the BOLD Commerce product development team wrapped their theme around this! This band capitalizes on the momentum of the grunge rock scene from the earlier part of the decade.
---
Spinning off this and heavily influenced by pop and hip-hop, they bring a more radio friendly appeal to the rock genre.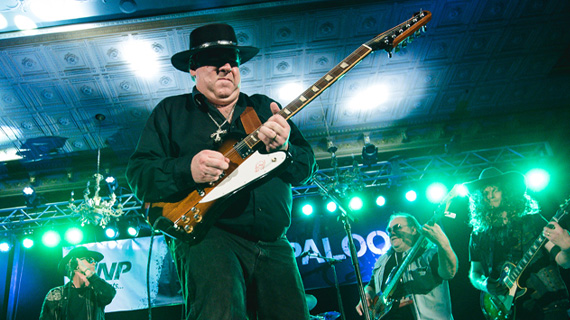 Band Members
Rick Davie: Vocals
Manitoba eHealth
Kerry Hannah: Bass, Vocals
Retired IT-Great-West Life
Carl Strempler: Guitar
Solvera
Michael Dyck: Guitar
Online Business Systems
Gary Brenner: Keys
Ringer
Hal Ryckman: Drums
Solvera
Band line-ups
---